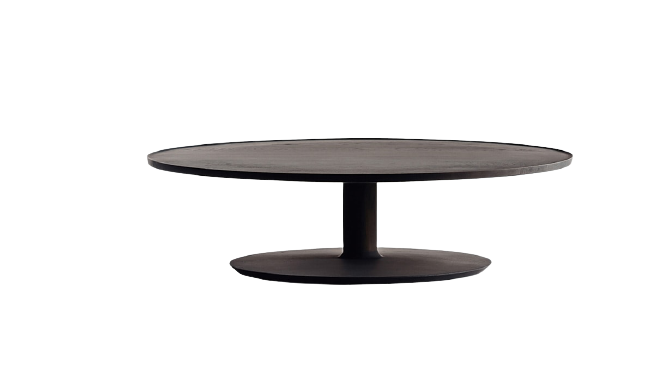 De Padova
Imperial Family
A tribute to the Japanese royal dynasty that has represented the history of the country and its people for 126 generations and 2,700 years, the Imperial Family table collection is made of solid oak and has a slightly curved top. Available in different heights and several sizes, they offer infinite possibilities for new combinations and connections. Used together, they overlap to become part of a single flow.
Frame and top in snow white or grey charcoal-stained solid oak; available in different heights and diameters.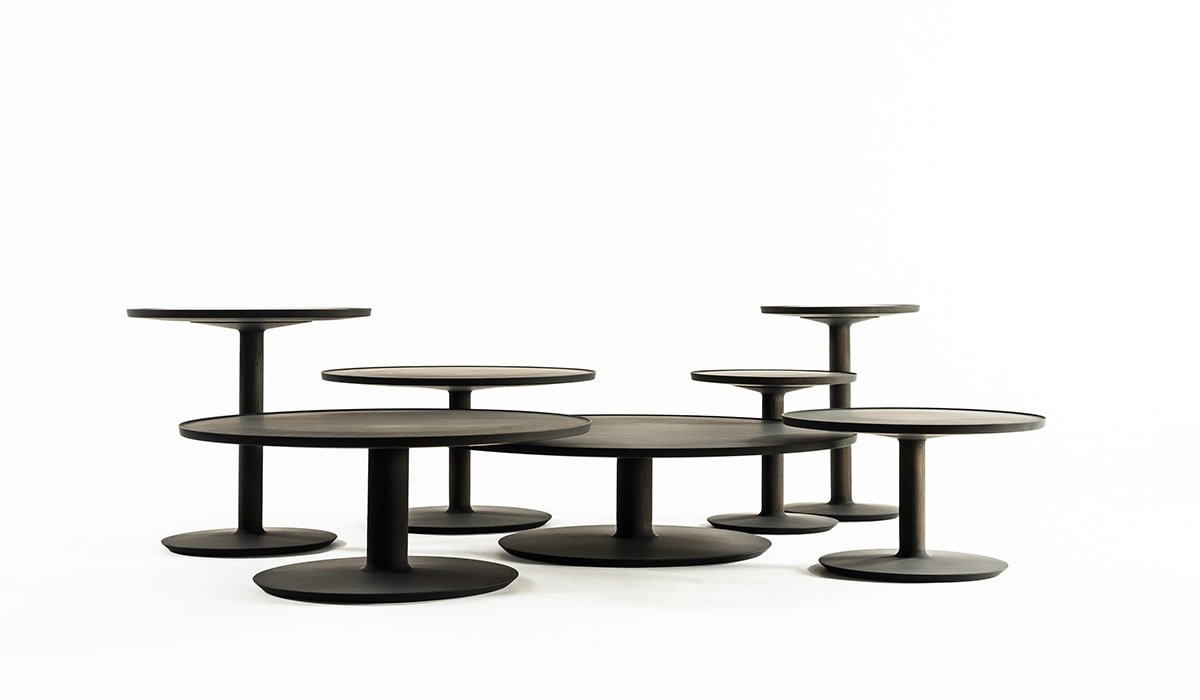 Meet the designer
Time & Style
In the forests of Hokkaido, the northernmost of Japan's main islands, the freezing winters slow the growth of trees, permitting the development after many years of high quality, dense timber. Time & Style taps into time-honored customs practiced by artisans involved in the construction of Japanese shrines and temples, an important activity with a history extending back over a millennium. This legacy is a major source of inspiration for Time & Style as it seeks to create a collection of modern furniture marked by authenticity and a deep appreciation for the past.