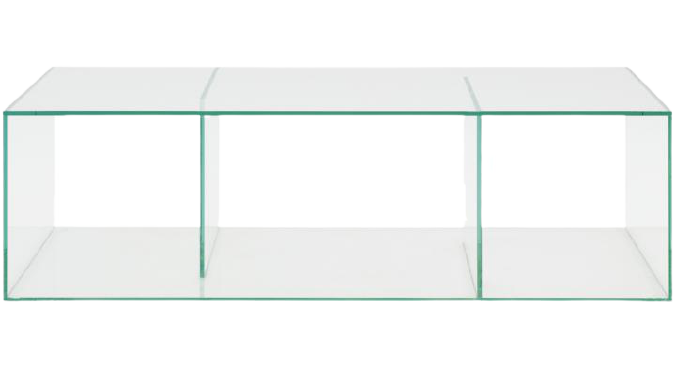 Ligne Roset
Saldo
Table in 8 mm thick 'cristal' glass, supplied with 4 clear self-adhesive gliders.
Meet the designer
Nick Rennie
A leading light in the current Australian design world, Nick Rennie counts the foremost European manufacturers of furniture, lighting and various products figure amongst his clients. Thanks to his exhaustive knowledge of materials and technology, he constantly seeks to push their limits with the aim of developing products which are precise yet simple, and above all intended for pleasure.
Bringing rejuvenation to the repetitiveness of domestic life, and this in a manner which engages the user by provoking an emotional reaction: this is the very essence of Nick Rennie's professional ambition. For him, design is a shared process, the finished product being the equitable fruit of a manufacturer's vision, a user's requirements and a designer's passion for expression.