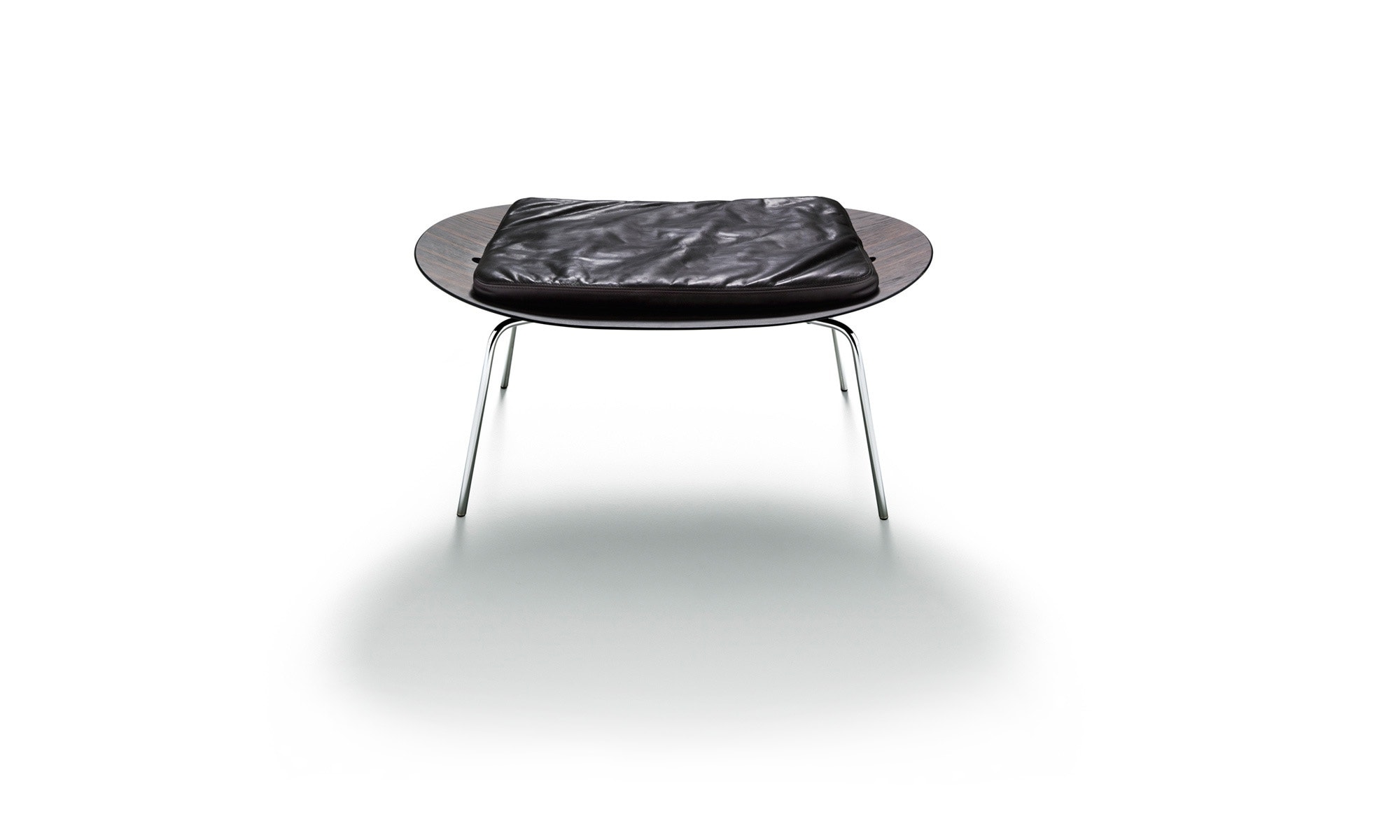 De Padova
Betulla
A tad of a table and a bit of a stool, Betulla is the accent piece cleverly designed by Vico Magistretti. It's eclectic, versatile and adaptable: you can even place a cushion on the table top supported by shiny chromed steel. It's just what you need whenever you need it, and its design is an expression of timeless elegance.
Materials:

BASE: polished chromium-plated steel. Thermoplastic feet.

TOP: moulded beech plywood, veneered in smoked oak, finished with transparent water-based or solvent-based coating.

CUSHION (optional): memory foam and polyester wadding, covered with light polyester velvet.
Only for the UK market the components in memory foam are made of polyurethane foam.

EXTERNAL COVER: removable cover in fabric or leathe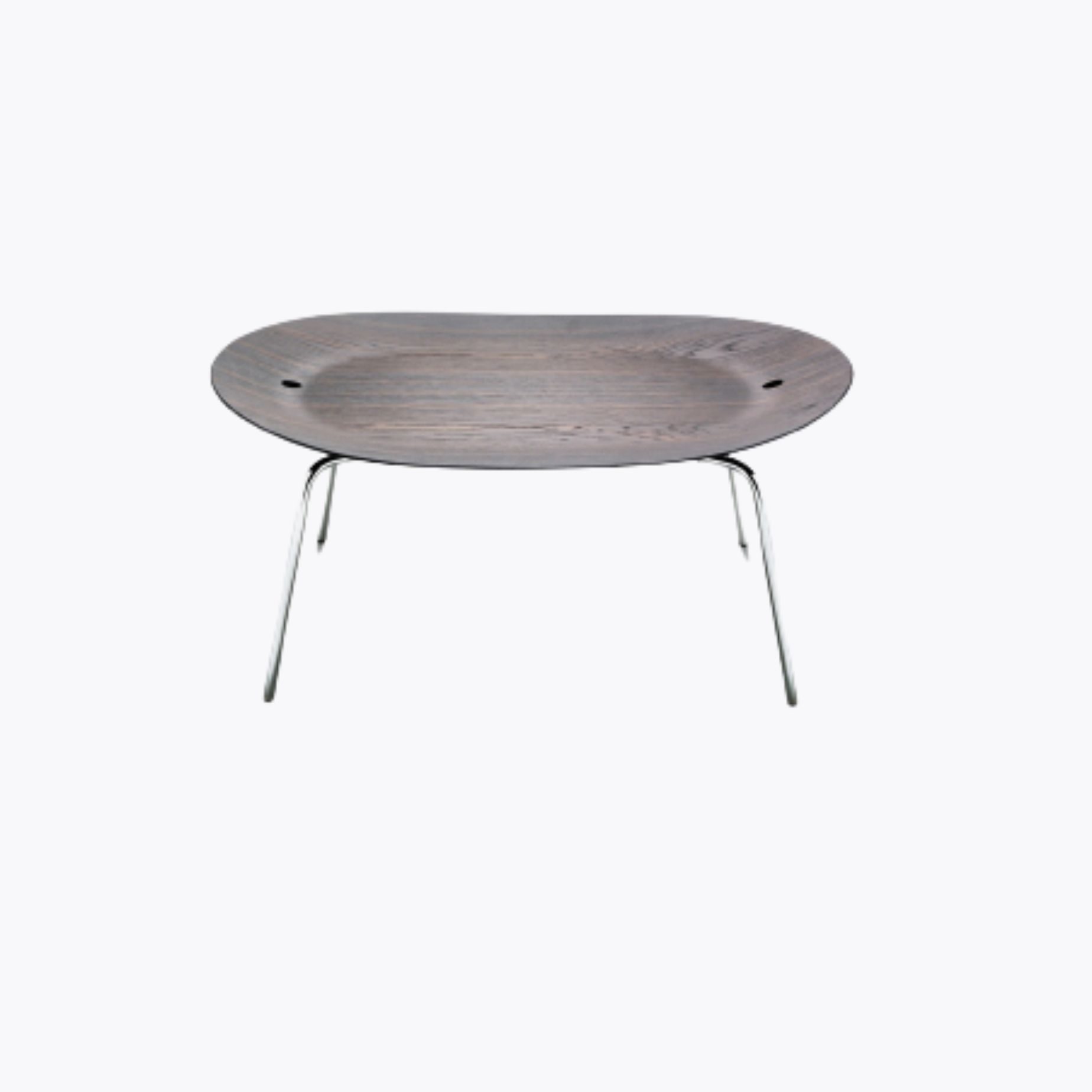 Meet the designer
Vico Magistretti
Architect and designer, studied at Politecnico di Torino and Champ Universitarie Italien in Losanne. Graduated from Politecnico di Milano in 1945. immediately after graduating from Politecnico, Vico Magistretti began his career working with the architect Paolo Chessa at the firm owned and run by his father Pier Giulio Magistretti on via Conservatorio, now Fondazione Studio Magistretti aimed at promoting his life and career.
Important figure within the history of Italian architecture and Design, he made a name of himself thanks to designs, products and his academic career. Magistretti's research has been continuous – into design, the culture of the project and innovative experimentation with materials and space solutions, not to mention shapes and functions far from the rigours of fashions that passed through during the years.